Hello Everyone!
Sorry for the long hiatus; I have admittedly been quite lazy regarding my posts, but I figured, why not post about the return of EL CUCUY! At the upcoming UFC 229, we will be treated to yet another lightweight matchup, adding to the already stellar matchups of Diaz vs Poirier and Khabib vs McGregor. Enter Tony Ferguson in his return from devastating injury, which derailed yet another opportunity to face Khabib Nurmagomedov, in an unanticipated, but nevertheless, high-profile matchup against former champion Anthony "Showtime" Pettis, who just came off an impressive victory against fellow contender Michael Chiesa, in what appeared to be a return to form for the man who once cut through the division like a hot knife through butter.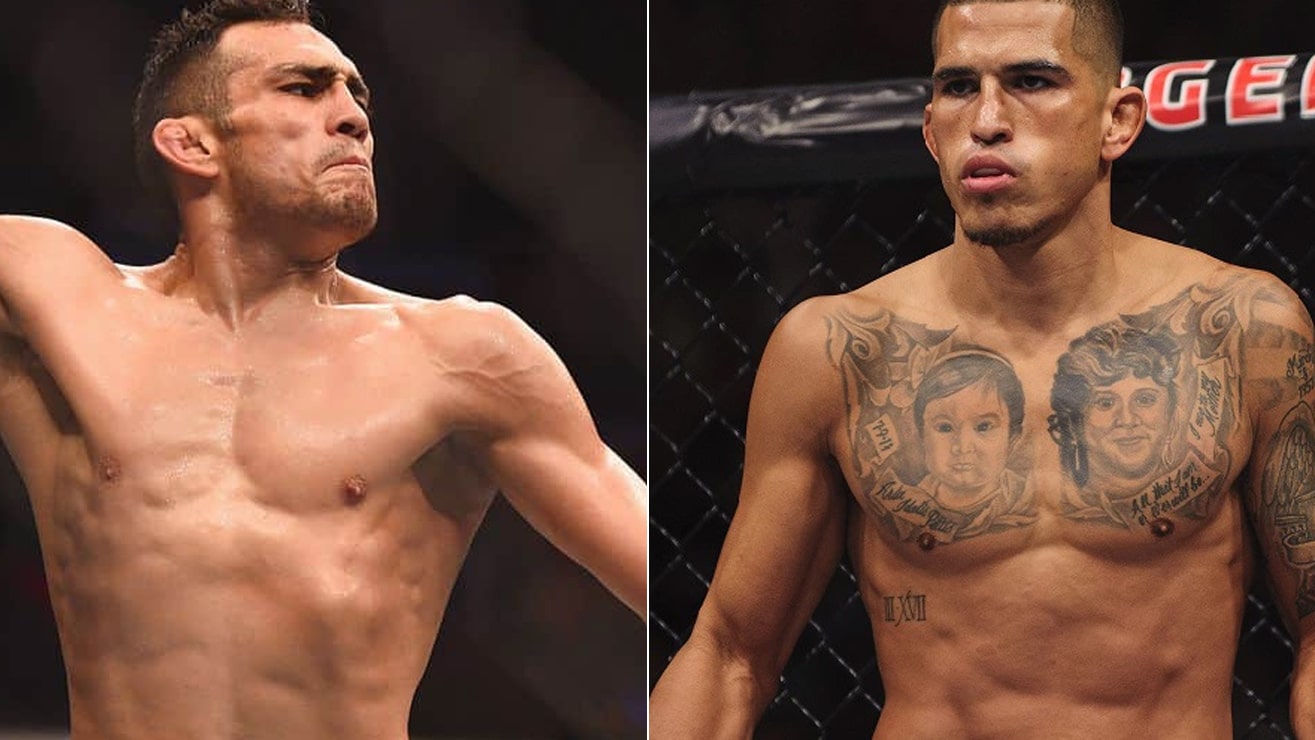 I'm sure that I can say with confidence that no one really anticipated such a quick turnaround for Tony Ferguson given the nature of his injury but, of course, Tony had to just prove us wrong with his insane mentality, work ethic, and hunger to get back in the octagon to do what he does best. I suppose it is characteristic of a champion to fight so hard in every respect to prove to both himself and the world that seemingly insurmountable obstacles are merely tests waiting to be passed by the truest warriors. The owner of a 10 fight winning streak, Ferguson will no doubt take this fight as an opportunity to show the world that no injury, regardless of the severity, can keep him from his place at the top of the mountain. He is arguably the most dominant, well rounded fighter in the division, and in every fight appears to show even more of his untapped arsenal, and fireworks may just be on the verge of bursting at UFC 229.
However, in order to maintain his spot, he will need to stave off an equally hungry and motivated Anthony Pettis, a former champion whom most had written off as a has-been and shell of his former self in the USADA era. Indeed, since his lone title defense against Gilbert Melendez, he has had a rather rough go of things in the UFC, keeping fans waiting for the resurgence of the fighter once known to electrify the crowd with slick submissions and devastating striking abilities. That all seems to have changed with his victory of submission specialist Michael Chiesa, who Pettis incidentally defeated via submission. In a win that no one seemed to have seen coming, Pettis showed people that he is simply not a fighter to be slept on. Very few ever make it to the top by sheer luck, after all, and Pettis may only now be digging deep to reveal his true self – a dexterous and dangerous fighter with tricks in the bag that may just pop out when you least expect.
Personally, I just think Ferguson will be too much for Pettis to handle, but that takes nothing away from my excitement regarding this bout. We have two hungry, former champions who are eager to reclaim what was once rightfully theirs, and this makes for an intriguing bout. Is Anthony Pettis ready for Tony Ferguson's unorthodox style and relentless pressure? Is Tony Ferguson sleeping on Anthony Pettis, and unaware of what he brings to the table? These questions will be answered on October 6th, and I for one can't wait to see what happens. We as fans cannot lose, but unfortunately, one of these guys will, so get ready for the action and don't blink!